16 things husbands do that their wives hate with passion
Most men do certain things their wives hate so much but might not realize. As a man, one of the best things you'll learn is to study your wife first and then study some general characters of women. By so doing, you're ensuring you'll be the best husband to your wife.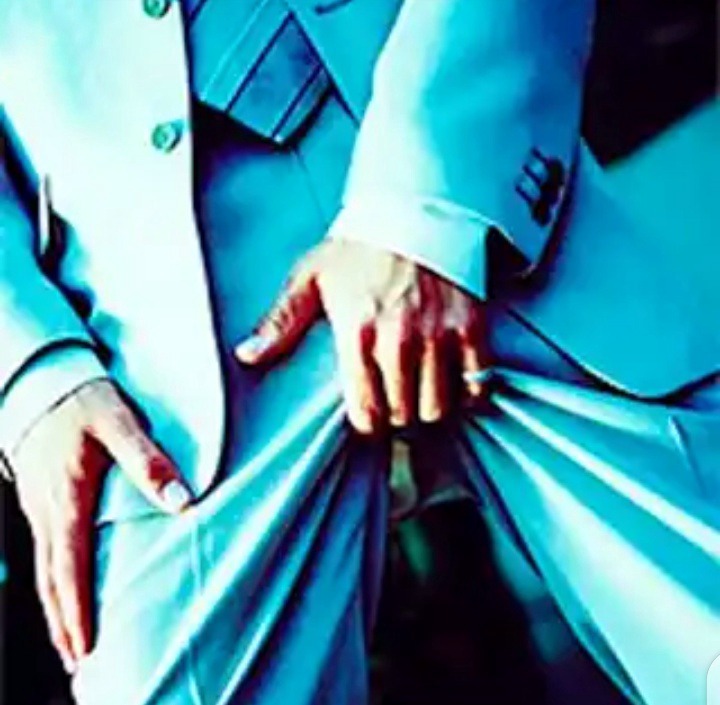 1. Neglecting their wives: Ladies hate it when they're been neglected not to talk of been neglected or ignored by their husbands, it annoys them. If you're a man and you're fun of doing this l, please know that your wife hates it.
2. Not listening to her: Most men fail to realize that women are talkatives. They can talk for a long period of time without getting tired most times. During this period, they want their husbands to listen to them as they pour out everything they want to say. A good husband should listen to his wife when she wants to discuss.
3. Taking care of his own people: You may not know that the reason why some marriages crumble is because the woman don't like it when her husband focus on his own people more than her. She also want to have a say expecially when it comes to taking decision that affects the extended family. But for an understanding wife, this won't be much of an issue. That's why marrying the right woman is vital.
4. Refusing to talk to her: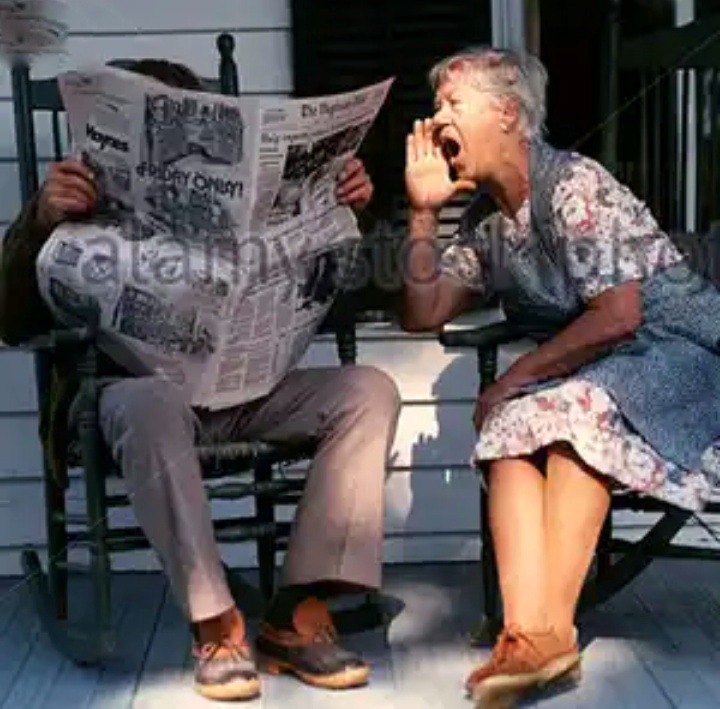 Ladies are usually center of Attraction in relationships. They like it when you give them attention, when you show them care and love. So not talking to her makes her feel bad.
5. Not allowing her to say her mind: If you always shot your wife from saying her mind most expecially in vital decision making, you're hurting her and one day she might just explode to say her mind. A man is the head of a woman where as the woman is to be submissive to her husband but when he's refusing to let her express herself, she changes her attitude.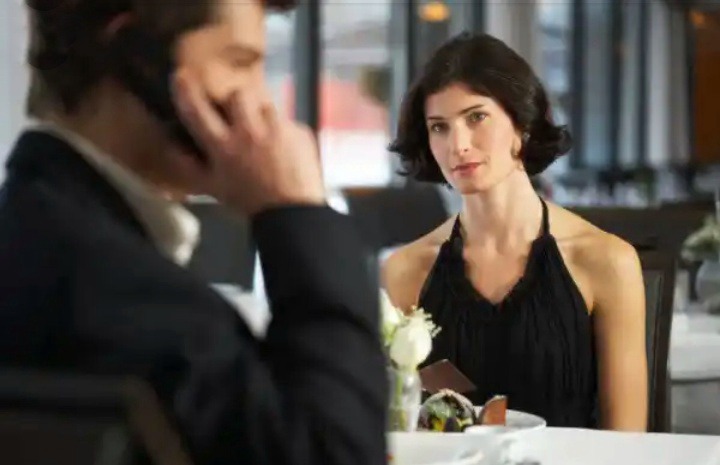 6. No time for discussion and jokes: ladies love to play with their lover most expecially when they're alone. They love that intimate connection that comes with them spending time with their lover. So ensure you make out time to discuss and play with your wife.
7. Not telling her the truth on certain occasions: Sometimes, wives might not just be expecting their man to say the truth. But on certain crucial issues, they love been told the truth and nothing less. So, don't always see it as a weakness when you tell your wife the whole truth.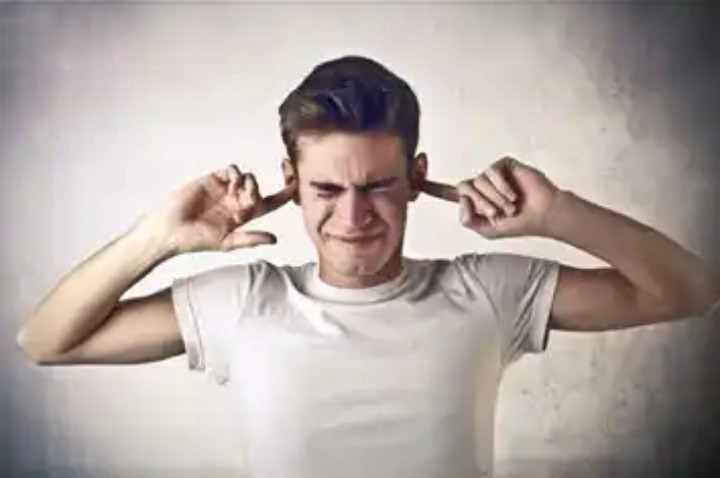 8. Taking to her as a child: Even if you're ten times older than your wife, she'll not like it when you treat her as a child. Yes! She wants you to always treat her like a woman and not just girl.
9. Disgracing her in front of others: Its not a healthy approach to rebuke your lover (wife) in front of others. If you do so, you're giving those people the wrong impression about your wife. They might start losing respect for your wife. If you want to see improvement in your wife, ensure you correct her in close doors.
10. Shouting at her: Women don't like a man shouting at them, they frawn at it. Instead of shouting at your wife, dialogue with her over the mistake or issue. It's effective!
11. Seeing nothing good out of her: Seeing nothing good in her is seeing less of her no matter how much efforts she puts forth. Try to see the best in her even when she's not giving you the full expectations you're expecting. By so doing, you're developing her gradually.
12. Comparing her with others: Now if you're fun of doing this, STOP IT! She's not others, she's not them so don't compare her with other most expecially her friends or your friend's wife. Doing this will make her inferior each times she's with them. It kills her energy so don't compare her.
13. Having an unforgiving spirit: Do you find it difficult to forgive your wife? If so, then you're having a big character problem. Learn to forgive your wife over and over again. She'll not be perfect in your eyes if you find it difficult to let go of the past.
14. Looking down on her parents: This has brought so much issues in marriage today. Looking down on her parents means you're also looking down on your wife because her parents are a part of her life. Even if they are poor and your are rich or they are illiterate and you're educated, count it as a previlege. Don't look down on your in-laws.
15. Correcting and purnishing her for mistakes she's not made: Most men are experts when it comes to doing this. They punish their wives for reasons best known to them. Its wrong! Correction should be done in love. Or maybe other men do such to their wives and you'll just say "she's also a woman so she's guilty of so and so" it's wrong to conclude negativity on her.
16. Never praise or appreciate her: Every creature loves to be praised but for women, it is doubled. They love it more than you can imagine. Make it a habit to always praise your wife. Appreciate her for little things. Don't wait until she does a big thing, start from the little things she's doing for you.
If you find this article helpful, please share.
Thank you!